Welcome to our web site! While our site may not be the most exciting that you'll see today we're just too darn busy making the best cookies that Pittsburgher's and people all over the world know and love to work on the web site but we're getting there. Check back soon for updates.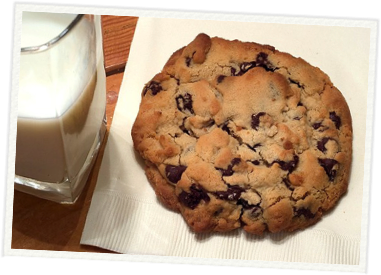 *Some of our items may contain or come in contact with peanuts or other nuts.
We have been voted by several online sources and print publications as Best Chocolate Chip Cookie.
Ranked Best
Chocolate Chip Cookie
in Pennsylvania
by yelp